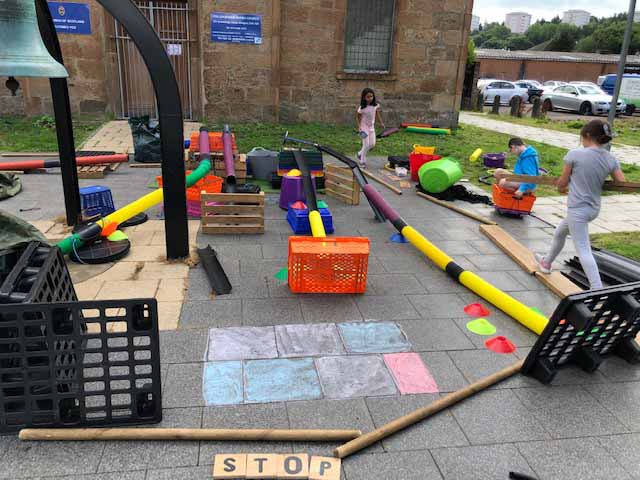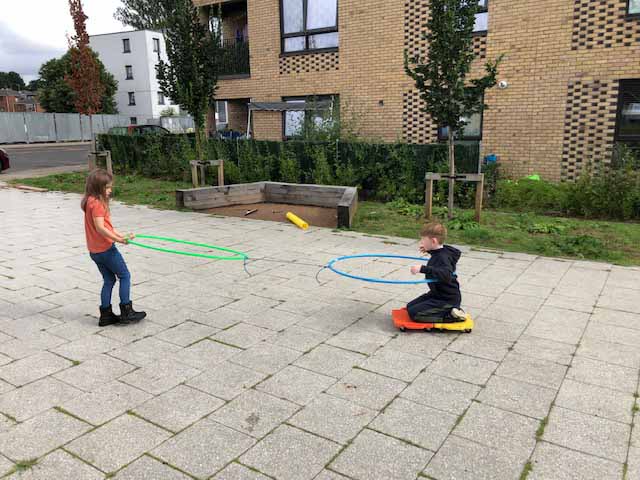 We used funding from Glasgow Life to hire a loose parts play trailer from Operation Play outdoors.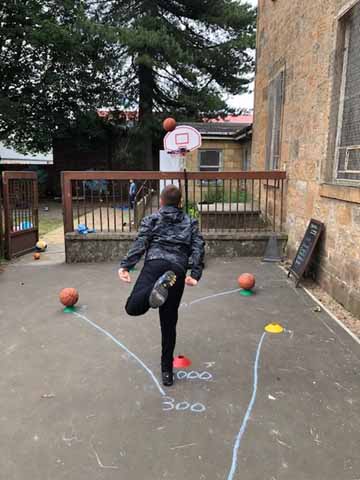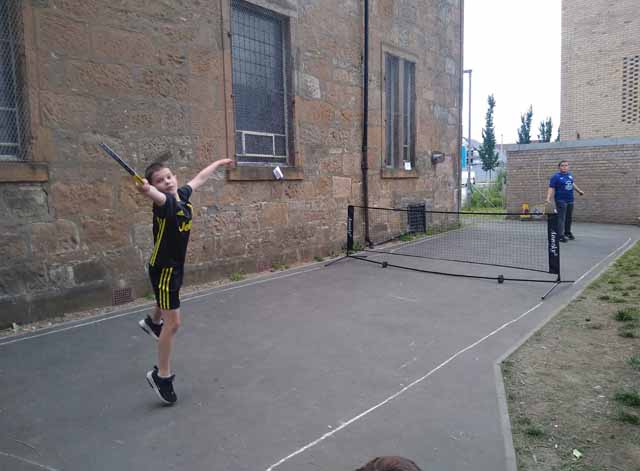 This is a few examples of the outdoor equipment we purchased for holiday club.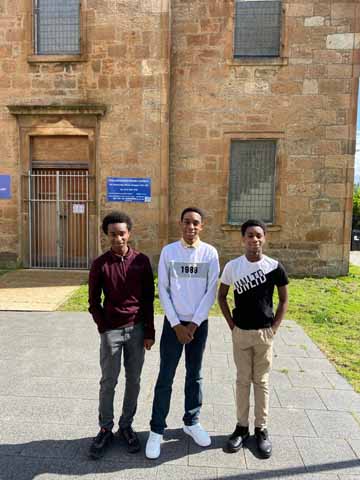 This picture is of a family who has used our service for the past ten years, the last day of holiday club was when the youngest boy left us. Such a long time working with one family, their older sister volunteered with us for a while. She now works at the service, this was her first summer holiday club. The legacy continues.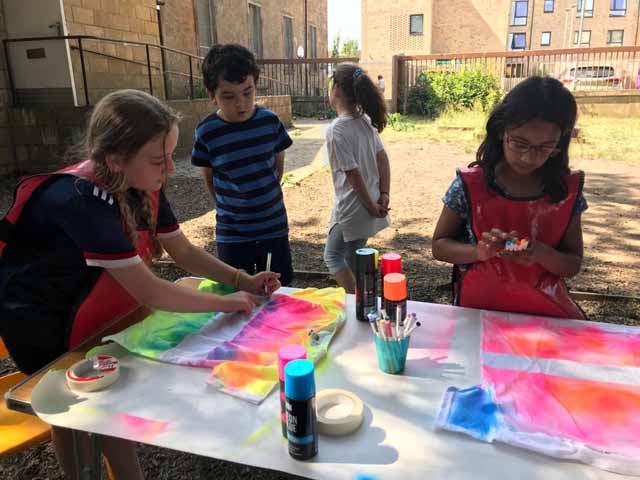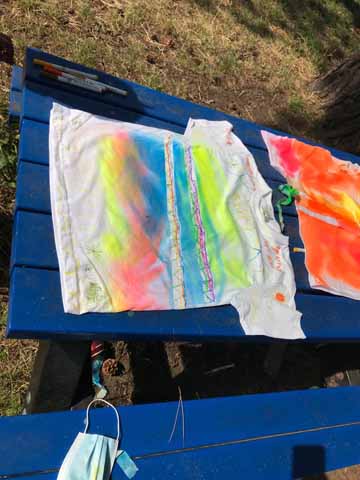 This was a great activity that all our children took part in. They designed their own t-shirt using spray paint and masking tape.